Our Services
Ocean Air Group Of Company is full range of freight forwarder activity. Our services are including vendor consolidation, air and ocean freight forwarding, insurance, weekly own ocean consolidation to-from South-East-Asia region, distribution, and exhibition management.
For further informations click here to contact us...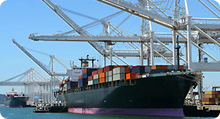 Seafreight
We provide sea freight departure to every major continent in the world speedily and cost savings, either as part of a consolidated or as full containers.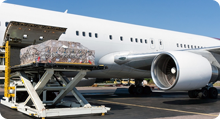 Airfreight
We arrange air transport small or large shipment, using leading air cargo carriers. Our expert team will ensure your consignment is given earliest departure schedule to ensure timely arrival.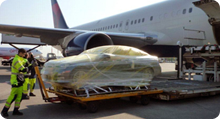 Special Cargo
Our company is well prepared in handling dangerous goods consignments. With specialized team, our clients can be assured that their shipments will be handled with care to its destination.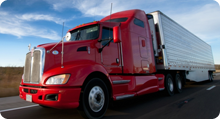 Trucking
We take charge of the cargo at source and deliver it to the required final destination whether an individual's home, a retail outlet or a warehouse.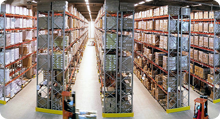 Warehouse
Our company can offer warehouse and storage services in various areas in Thailand, Free zone warehouse, Bonded Werehouse or General Cargo Warehouse.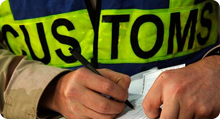 Customs clearance
We offer custom clearance service which is designed to minimize problems and to ensure that consignments are delivered on time and hassle free.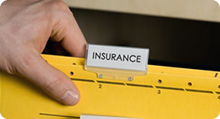 Insurance
As part of our logistics solutions, we provide cargo insurance to cover any damage or loss that my occur during air and land transportation.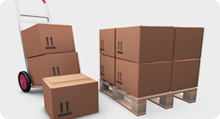 Packing
To ensure that each and every consignment is protected and arrives safely in premium conditions, we also offer a high quality packing and repacking service.